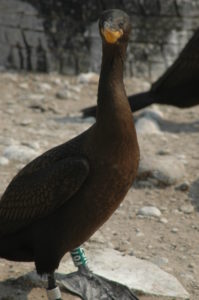 Open Letter to the Minister of Natural Resources Management and Forestry regarding the 2020 fall cormorant hunt.
Toronto.com opinion piece August 17, 2020
CBC article September 2, 2020
TVO Interview September 4, 2020
CBC Ontario Morning September 15 (go to 30:34 minute mark)
Toronto Library, Our Fragile Planet Series, Cormorants: to cull or conserve?
Reference list for Toronto Library Presentation
Question on whether cormorants negatively impact loons See my piece on cormorants_loons summary 2016.